Reposted from Kansas City Star, by Joyce Smith.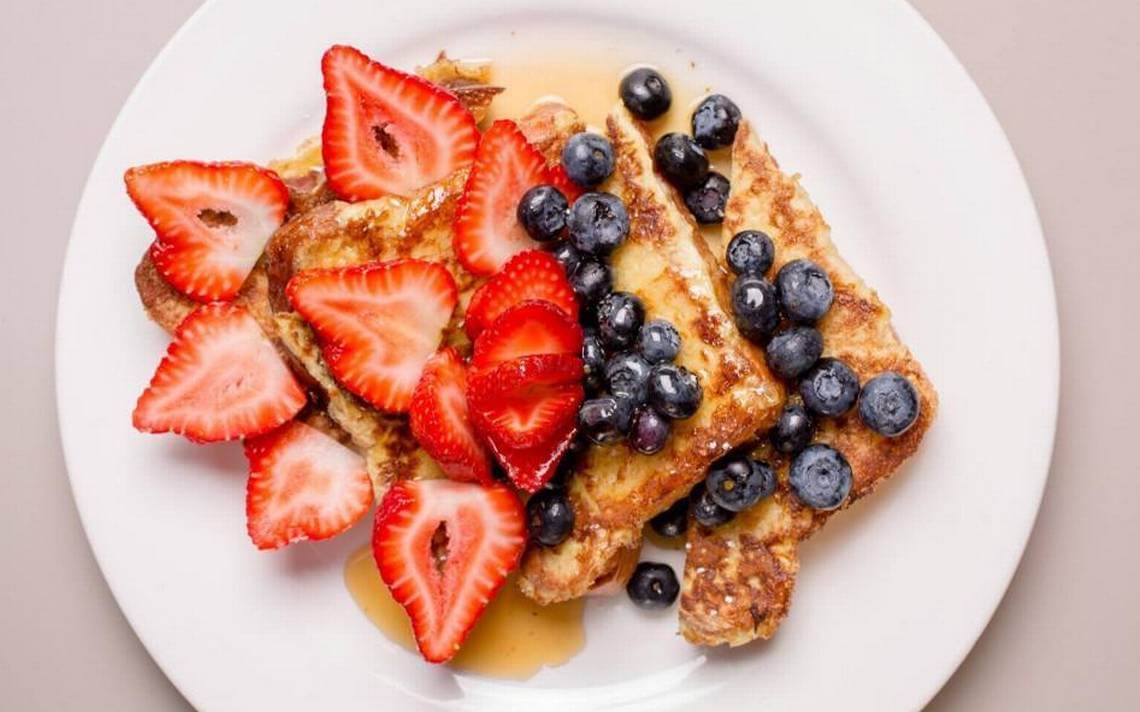 Chicago-based Elly's Brunch & Cafe is coming to Kansas City.
The chain has signed a lease for a 5,300-square-foot space in the 4800 Main building, formerly home to the Kansas City Board of Trade. The owners are planning a May opening.
Menu items include baked apple pancakes and gluten-free pancakes, sticky bun brioche French toast, berry mascarpone and banana Nutella crepes, chicken and waffles, European breakfast (Greek yogurt, seasonal berries, almond granola and raw honey), signature omelets, skillets and frittatas, breakfast sandwiches, bagels, wraps, salads and bowls, specialty burgers and sandwiches, espresso drinks, and milkshakes.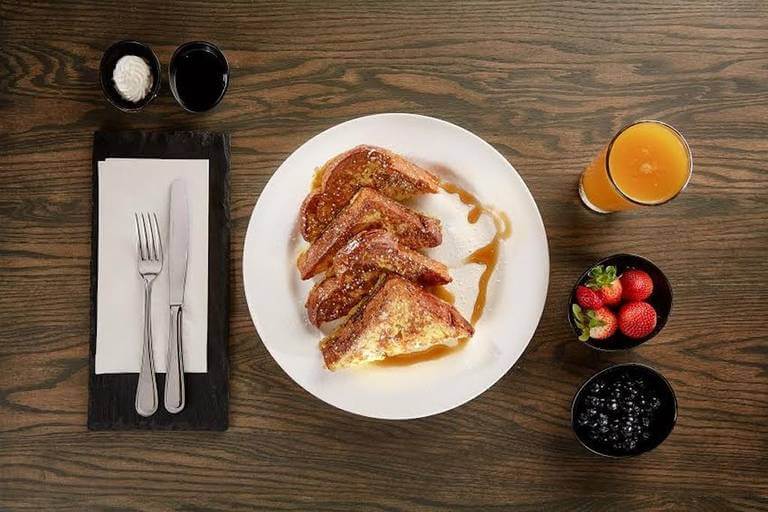 Hours are 7 a.m. to 3 p.m., 365 days a year.
The family-owned operation was founded in 1997 as Elly's Pancake House and is rebranding to Elly's Brunch & Cafe. It has seven locations in the Chicago area and plans to open a location in Arizona in March.
"I have a friend who lives in Kansas City, and he talked me into it. I investigated, and I like the Midwestern values," said Chris Georges, CEO.
The tenants at 4800 Main include Populous, Stock Hill steakhouse and Power Life Yoga.
Eat Fit Go — which offers packaged, chef-driven meals made fresh daily with no preservatives — plans a March opening.
The 4800 Main building has 6,000 square feet of retail yet to lease but is in final negotiations with a quick-casual burger tenant for 2,500 square feet for a late summer opening.